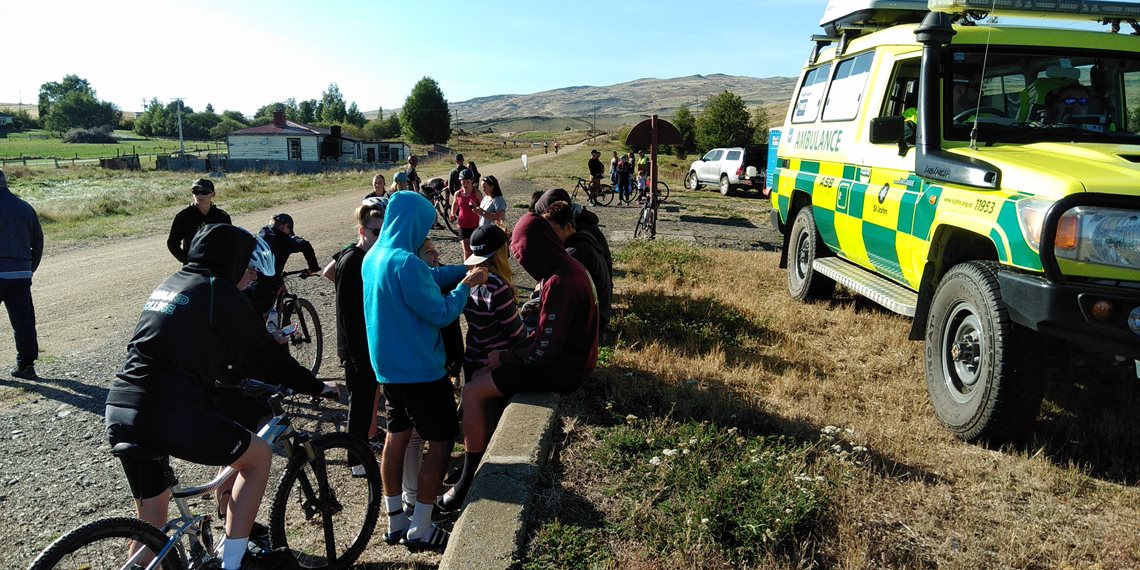 One Off Duathlon Now Hits 20 Years Old
27 Feb 2020
It was meant to be a one off event but on the weekend of Saturday, Feb 21 and Sunday, Feb 22 the Otago Central Rail Trail Duathlon celebrated its 20st birthday. An amazing achievement in anyone's language.
Dialling the clock back to 2000, the Otago Central Rail Trust approached the Maniototo Lions Club asking if the club would be interested in organising a one off duathlon as a fundraiser and event to mark the opening of the 152km Rail Trail.
Why the Ranfurly-based Maniototo Lions Club you may ask. It's all about location, location, location.
The Trust's proposed format was for Day 1 to be Clyde to Ranfurly and day 2 Ranfurly to the finish line at Middllemarch.
The Lions roared 'Yes' and in fact as history shows the Duathlon has been a success with teams and individuals far and wide cycling and running the country's original rail trail.
As reported in the Otago Daily Times, competitor numbers have been consistently high, peaking at 650. This year some 100 people of all sizes and ages took part.
Our congratulations to all who took part and to the Maniototo Lions Club and other Lions Clubs up and down the trail whose members volunteer as marshals.
We took this photo at the Waipiata Station.